Rent Car Lombok Island For Excursion
Lombok rent car excursion is the program for those who are a joint trip with a cruise ship visiting Lombok Island. If you are getting bored staying on the ship and want to hang out several hours from the ship, rent a legal car with a driver who speaks good English.
To avoid having your vacation disturbed by some vendors in the harbor who offered non-legal transport, we are Booking Lombok Holidays Tour, a legal travel agent licensed by the government, to rent a car at a reasonable price. For reservations, contact us by phone. Or WhatsApp in advance and mention total passengers.
On the tour program, you may do as you please (free destination), such as town, countryside, shopping, or finding a good restaurant to taste the local food. Lombok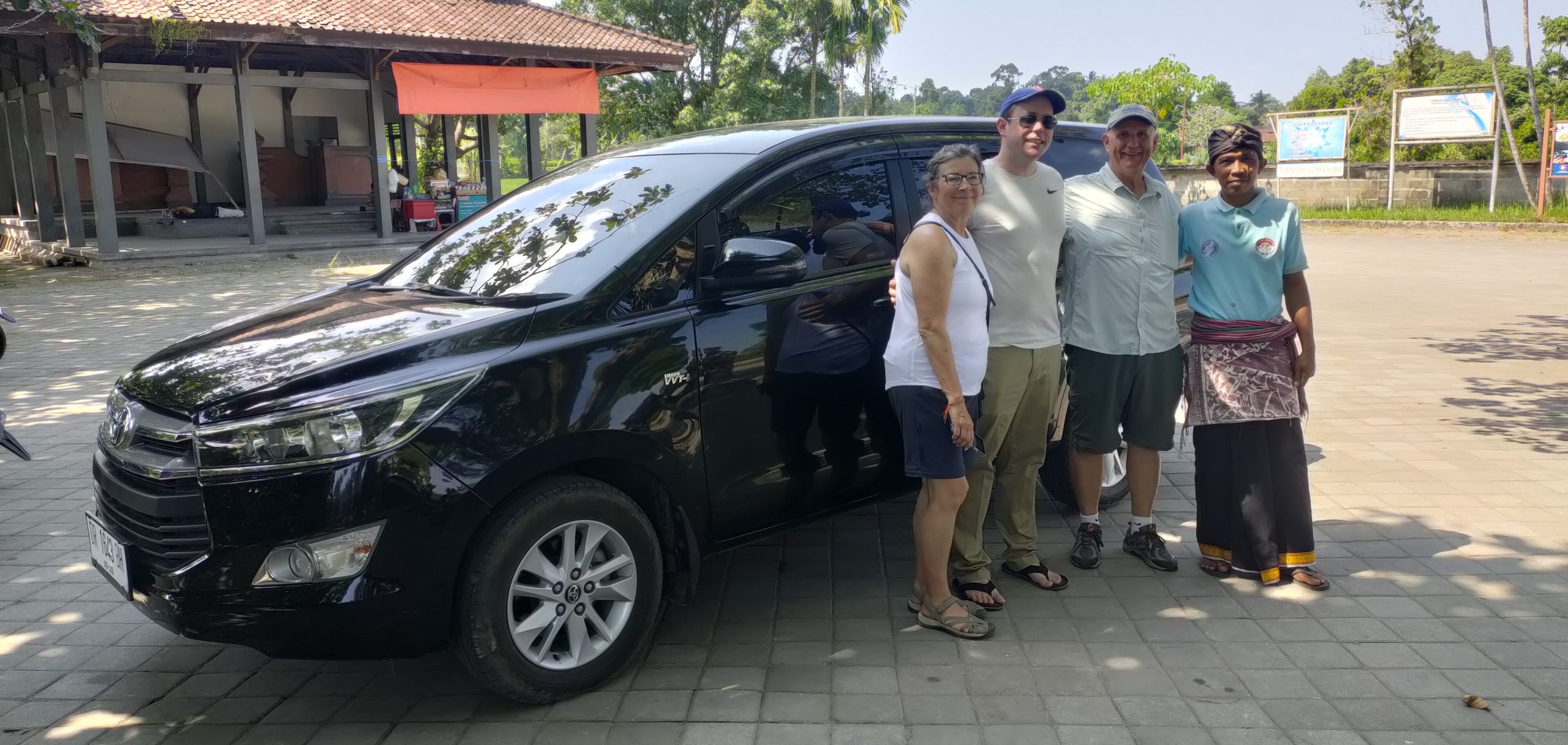 Duration and Price:
Half-day rental Car duration: 4-6 hours; IDR 1.000.000 per car passenger; 4-6 persons
Full-day rental Car duration: 8–10 hours, IDR 1.500.000 Per car passenger (4-6 persons)
Term of Payment:
Payment in advance 30% as the deposit of your reservation via PayPal online payment
The balance to be settle with cash on arrival
PayPal account: 

https://www.paypal.com/cgi-bin/webscr?cmd=_s-xclick&hosted_button_id=SG8ATGPZBTCFN

We are not responsible for any taxes charge by the bank during the money transfer process.
Cancellation policy:
Full refund for cancellation noticed 15 days before arrival
Cancellation within 7 days of the trip is charged 50% of the package price
Last minute cancellation (one day or on the day of the trip) is full payment charge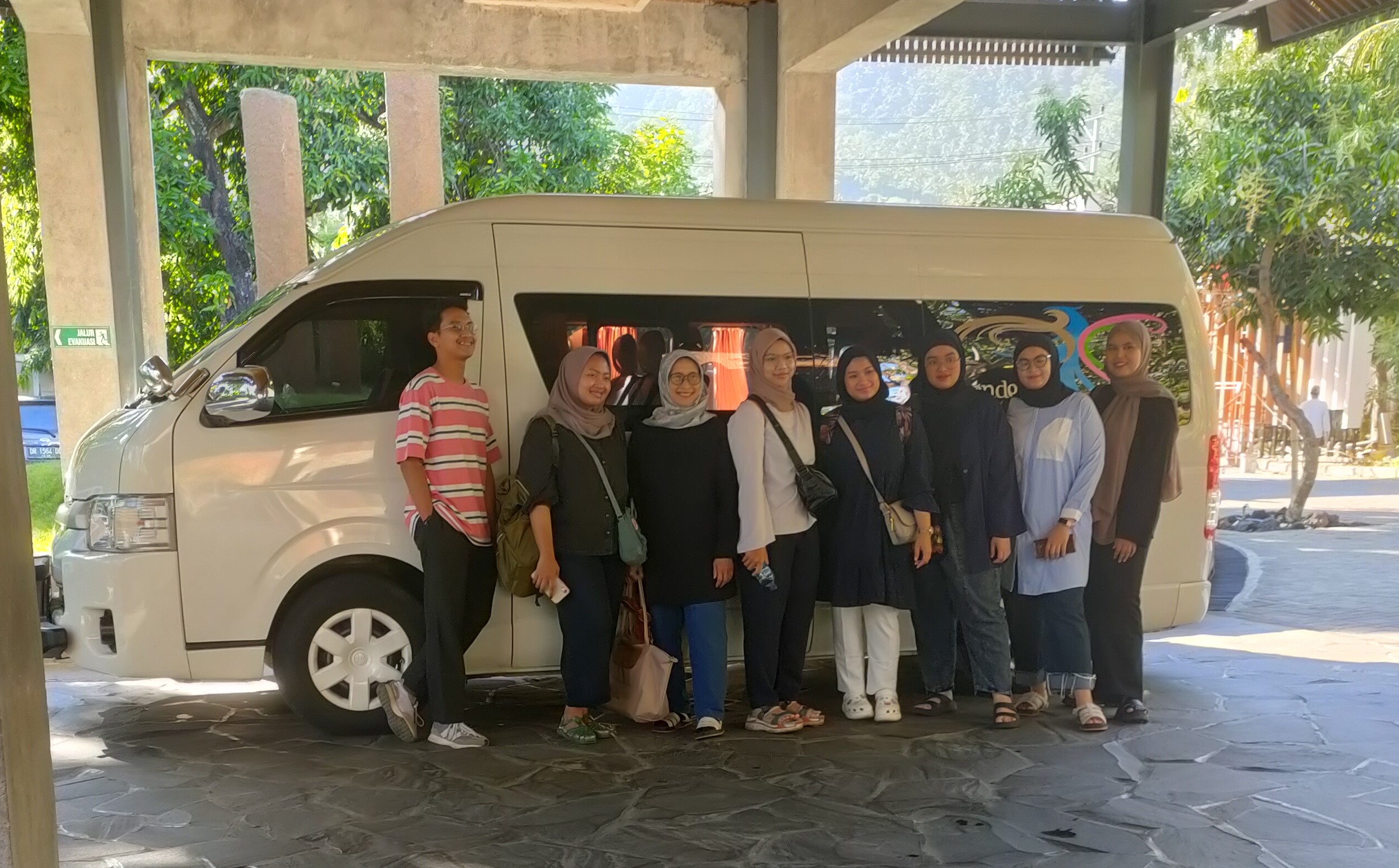 Qualities of our services
Qualified and experienced English-speaking driver with readily available information and knowledge of every little detail in Lombok
Clean, comfortable, and safe car
Fuel (Gasoline) is included.
Minimum 1-person passenger till Up to 6 passengers
Travel Freedom: Go anywhere you want (travel as you please).
Book online in advance and pay up on arrival in harbor Lombok by IDR rate.
No additional over-time charge
Driver with over 10 years of experience driving cars in the tourism industry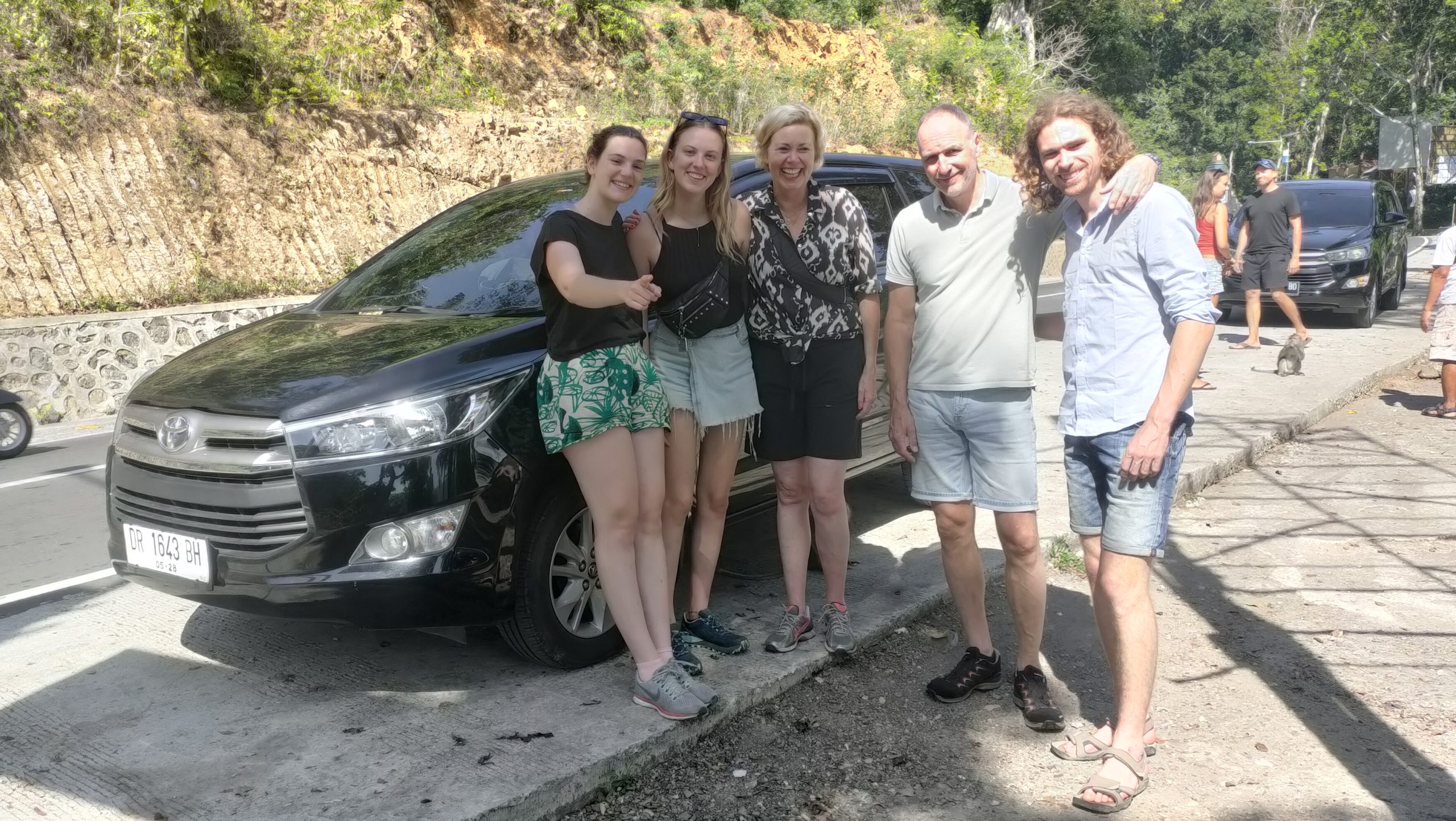 Terms and Conditions that apply: Car with driver and Gasoline
The customer accepts our request if there is a change in pick-up service, location, pick-up time, or pick-up date.
Special orders, such as a baby car seat or baby stroller (mention them on your booking),
Booking Lombok Holidays Tour has the full right to refuse or cancel the order if a customer does not respect the driver, engages in bad behavior, or commits an act of violence.
We are entitled to refuse the order if the number of passengers exceeds the capacity of the car.
How to book a Car:
Fill out the reservation form in the section below or contact us via Whats App.+62 822 3530 5550
We will proceed with your booking and send you the online invoice by email or Whats App.
As soon as you receive the invoice, please complete the payment. For more details, please see the payment method section.
As soon as your reservation is confirm, we will send the voucher to your email or Whats App
Show your voucher (e-voucher or printed version) at the location. Happy Travel
Contact US FOR bookings OR information