Lombok Natural Tourism is a program to visit places of natural beauty such as beaches, tropical island resorts, national parks, mountains, and forests, which are examples of tourist attractions that can be visited by the public. Natural tourist attractions may include historic sites, botanical gardens, and buildings.
Our expectations when you visit the tourist attractions are related to some of the features of the chosen destination: culture, architecture, infrastructure, landscape, events, shopping, etc. These features draw you to your destination and contribute to your overall travel experience.
The main purpose of the tourist attraction is to attract the attention of customers so that they can come to the location and explore various tourist attractions. Therefore, in the tourism and travel industry, attractions play a very important role as they attract tourists from all over the world.
There are many lists and reviews of tourist attractions. Visitor statistics, cultural significance, beauty, or age are used, and these always reflect personal judgment. Sometimes it is specifically emphasized that these attractions have not yet become the focus of the international tourism industry.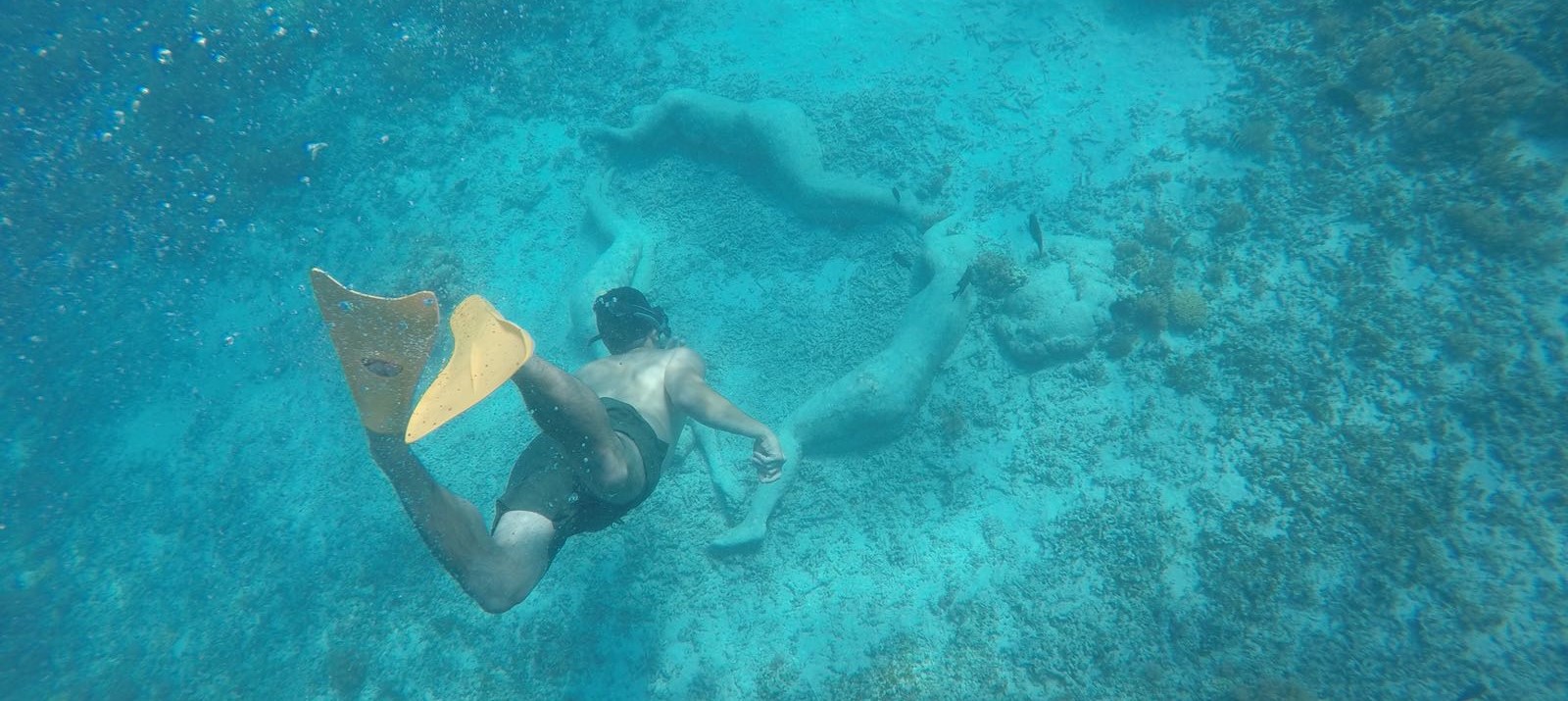 Natural Tourism in Lombok
Senggigi Beach (surfing and relaxation)
Selong Blanak Beach (surfing)
Gili Air (snorkeling)
Gili Meno (Snorkeling)
Gili Trawangan (snorkeling)
Gili Nangu, Sudak, and Kedis (snorkeling and fishing)
Gili Kondo (snorkeling)
Mount Rinjani (adventure trekking)
Kuta Mandalika Beach (white sand beach)
Tanjung Aan Beach (beautiful beach)
Seger Beach (a beautiful beach)
Circuit MotoGP Mandalika Lombok (Race MotoGP)
Waterfall Sendang Gile (located at Senaru)
Pusuk Pass (Monkey Forest)
Sembalun Village (View Gunung Rinjani and rice fields)
Tete Batu Village (rice terrace)
Pink Beach (snorkeling)
Popular Natural Tourism Tour Recommended