Lombok Honeymoon Packages: Celebration
Lombok honeymoon Packages are a holiday taken by newlyweds immediately after their wedding to celebrate their marriage. Today, honeymoons are often celebrated in destinations considered exotic or romantic. In a similar context, it may also refer to the phase in a couple's relationship, whether they are in matrimony or not, that exists before getting used to everyday life together.
You can choose from some of our honeymoon packages made to celebrate weddings on the island of Lombok. Your wedding will be memorable in your life after you celebrate your honeymoon in Lombok.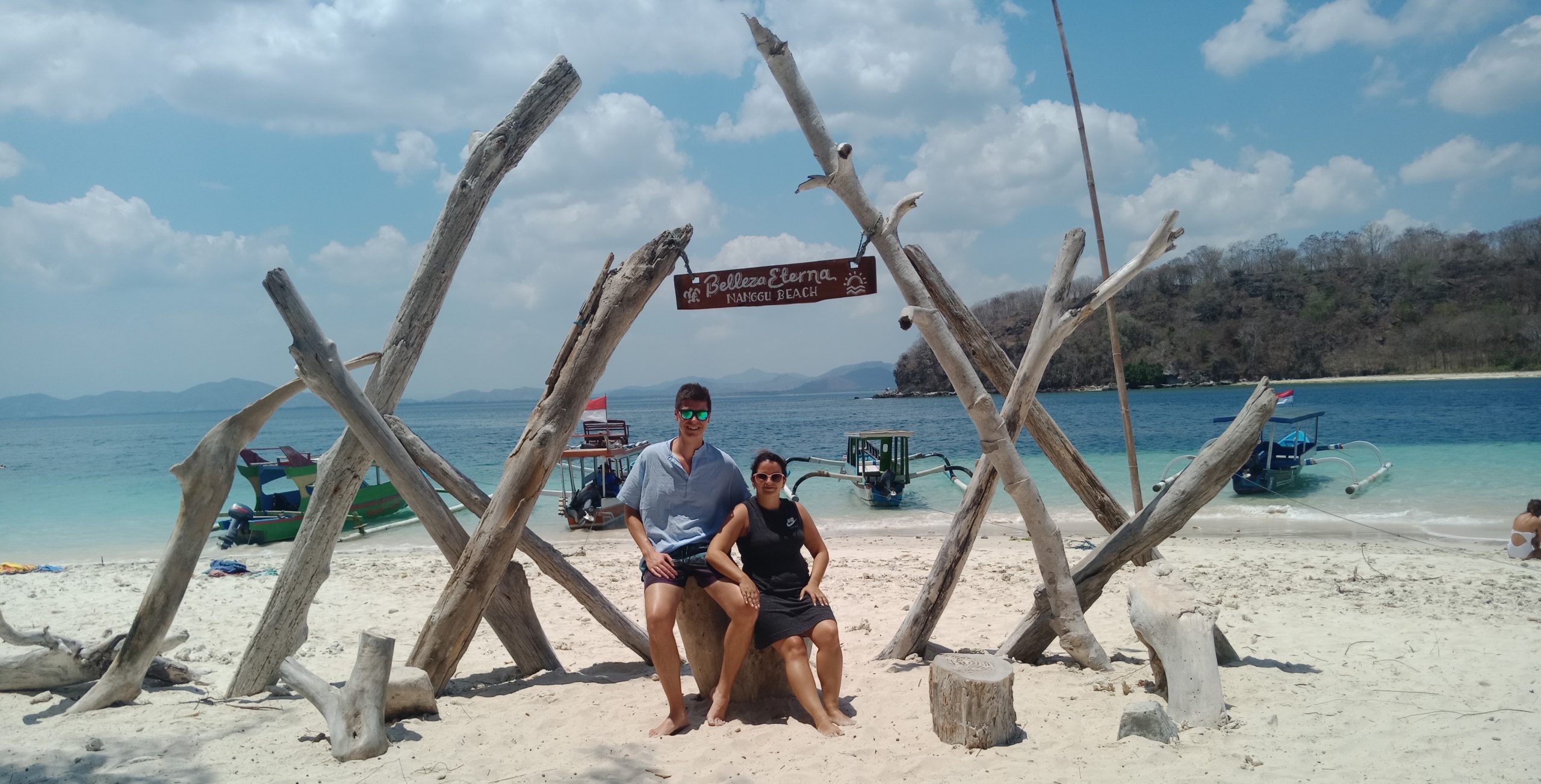 Popular Places for a Honeymoon Celebration in Lombok
Gili Trawangan is located in the north of the island of Lombok and is the largest of the three other small islands, such as Gili Meno and Gili Air. Activities that are usually carried out on Gili Trawangan are snorkeling, swimming, walking with a dipper bike, or renting a cidomo to go around the island.
Sengigi Beach
Sengigi Beach is a famous tourist spot in Lombok. It is located on the west coast of Lombok Island. Senggigi Beach is not as big as Kuta Beach in Bali, but as soon as we are here, we will feel like we are at Kuta Beach, Bali. Entering the Senggigi beach area, tourists are immediately greeted by a gentle, relaxing breeze. The coasts are still beautiful, although there are still strewn trash leaves because they are rarely cleaned. The views under the sea are very beautiful, and tourists can do as much as they want to swim or snorkel because the waves are not too big. The coral reef rises in the middle, causing big waves to break in the middle. There are also hotels with varying prices, from expensive ones to hotels with economical prices.
Popular Honeymoon Packages Recommend: