Lombok package tour means that, as a holidaymaker booking a package holiday, you will benefit from a high level of consumer protection under the rules. If you buy a package, you have well-defined rights before and throughout the booking process and up until your holiday ends, for example, the right information, the organizer's liability for the proper performance of travel services included in your package, and holiday protection.
These rights apply to packages purchased online from a tour operator, travel agent, or any other trader that is acting as the organizer of the package.
When you book a package holiday, you buy a combination of two or more different types of travel services for the same holiday. These services can include transport, accommodation, car hire, or, under specific conditions, any other tourist service. Your package may be pre-arranged, consisting of a number of services combined by a travel agent, or you may have a more customized package by choosing the services yourself before the contract is concluded.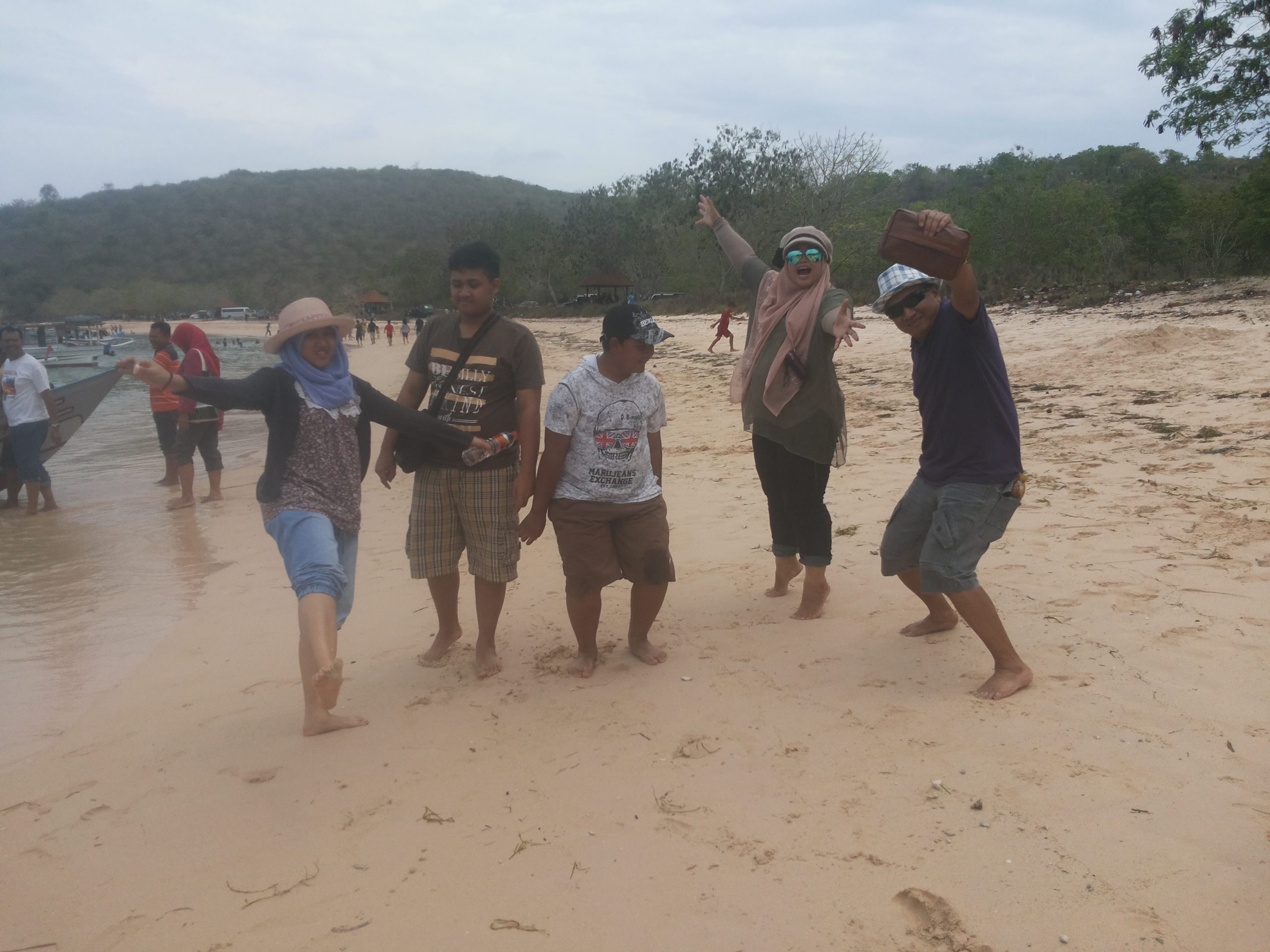 Popular Lombok Island Packages Recommended
Lombok packages 3 days and 2 nights are what we create for those who have a short time vacation in Lombok Island. You will visit several villages in Lombok, such as Sade, a traditional Sasak village, the central weaving handicrafts village Sukarara, Banyumulek village, a pottery village, and the second day you will do a snorkeling trip to the beach Pink location on the east side of Lombok.
This package will make your holiday memorable. You will be accompanied by a professional tour guide who provides accurate information about the island of Lombok and always offers the best quality service. An experienced driver will take you to the places visited.