Lombok Agent Ticketing Airline, Fast Boat and MotoGP
We are a travel agency in Lombok that sells  airplane tickets, Fast boats, and MotoGP Mandalika. Buying a ticket from an agent is one of the processes that many people often do before traveling or departing.
The method that is often used by prospective passengers to order tickets is to order directly from the travel agent, but the ordering process is less effective both in terms of time and cost.
For this reason, it is necessary to have an ordering process so that it is more effective both in terms of time and cost as well as easier, more practical, and, of course, faster in ordering tickets. Specifically, by using a smartphone or the internet, because with this facility, all forms of reservations can be made anytime and anywhere with ease to order tickets.
For this Android-based ticket reservation, everyone can access various information, from departure schedules to the price offered.
Everything can be accessed and obtained easily. Along with the high level of mobility, many mobile devices have emerged in recent years.
One of the fastest-growing mobile devices is the smartphone, which is owned by everyone. Smartphones, which were originally only a means of communication, are now more than their basic function. Various features have been embedded. This cannot be separated from the use of the operating system on smartphones. Like computers, smartphones can also be installed with the desired software. In addition, smartphone devices can also be used for transactions. Such as making travel ticket booking transactions via smartphone devices and knowing destination ticket prices.
We are travel agents on the island of Lombok, providing tickets such as plane tickets, speed boats, MotoGP, and World Superbike (WSBK) Mandalika.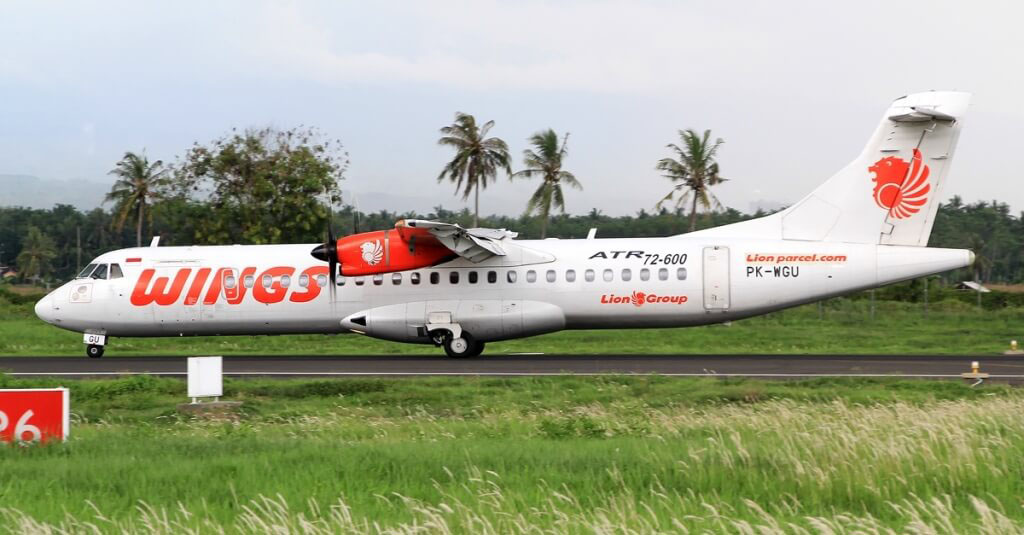 Booking Terms – Lombok agent ticketing
You are required to pay the entire amount prior to the confirmation of your booking ticket.
There will be no refund for 'no-shows' or any partially unused flights.
Refund against partially utilized tickets is as per airlines terms and conditions and could take up to 90 days.
Infants must be accompanied by an adult at least 18 years of age.
All tickets issued to the customer shall additionally be governed under the terms and conditions as laid out by the respective Airlines
By accepting our booking terms, the user is also agreeing to the terms & conditions of the respective airline
Seats are subject to availability
All statutory taxes, surcharges, and fees are to be paid by the passenger, as applicable on the date of travel
Flight schedules and timing are subject to regulatory approvals and change
all tickets should be settled after getting confirmation from the agent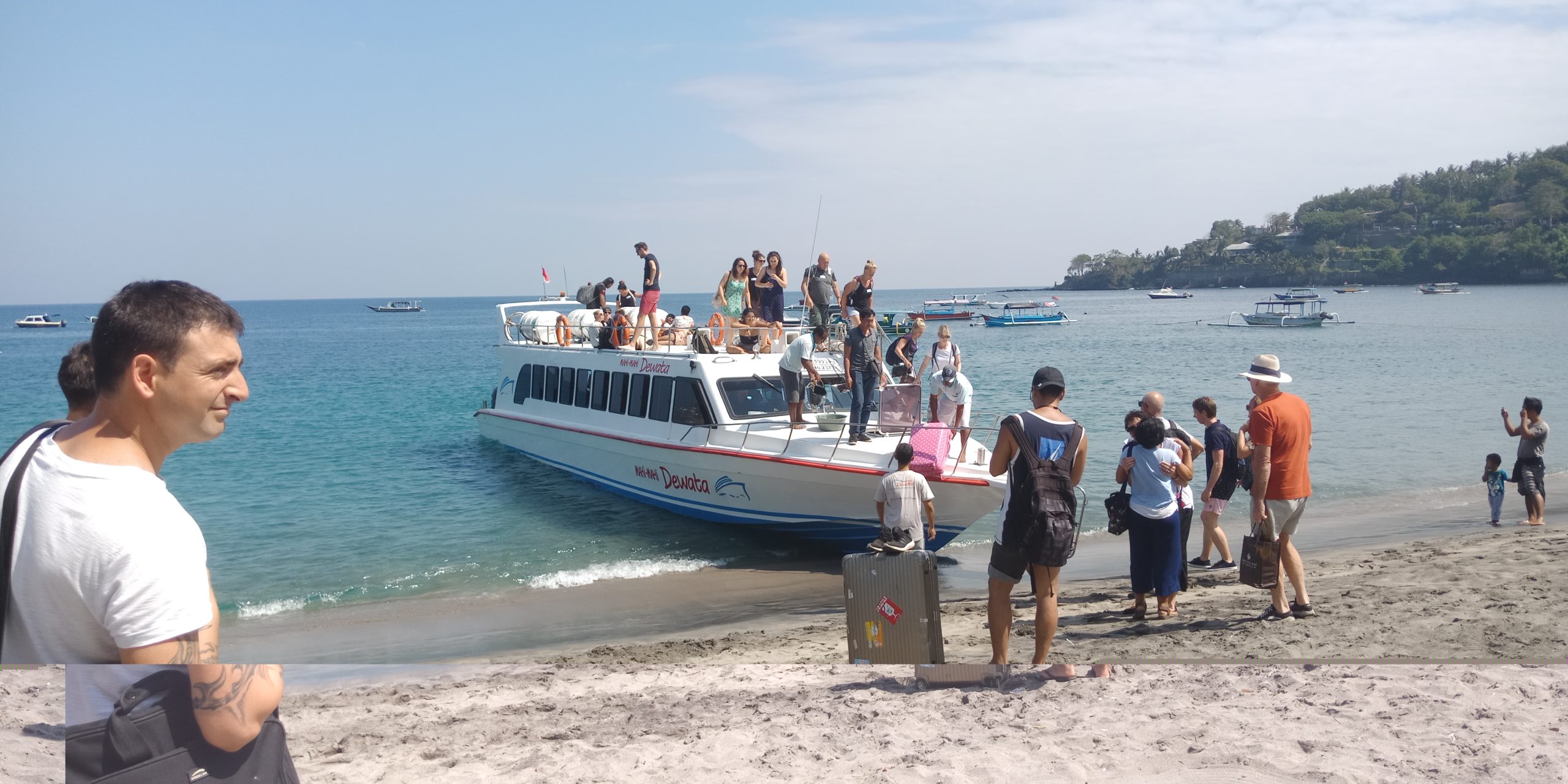 Terms and Conditions – Lombok agent ticketing



we will be redeemable on any Products One credit shall be equal to a daily Tour or package tour
Every transaction where the customer uses our agent as a mode of payment will be validated through username, password or a unique OTP or a transaction password sent on his/her mobile number
Our agent shall not be liable for any hacking or unauthorized use of the Customer's account and it shall be the sole responsibility of the Customer to ensure privacy and confidentiality of his/her account details.
In case of any disputes, we will the decision will be final after discussion or information from the airline, speed boat agent and ticket system MotoGP & World Superbike
all system payment ticket should be settle in IDR or USD through bank account or PayPal
Contact US FOR bookings OR information