Full-Day Gili Kondo Lombok Excursion 10 Hours
Lombok Gili Kondo excursion is exploring the uninhabited and unspoilt Gilis on the east coast of Lombok Island, visiting many different Gilis, including Gili Kondo, Gili Petagan, Gili Bidara, and Gili Kapal, located in the Sambelie district of East Lombok Regency. Traveling to these places will enrich your travel experiences with the super beauty of underwater scenery, colorful coral reefs, and duration one day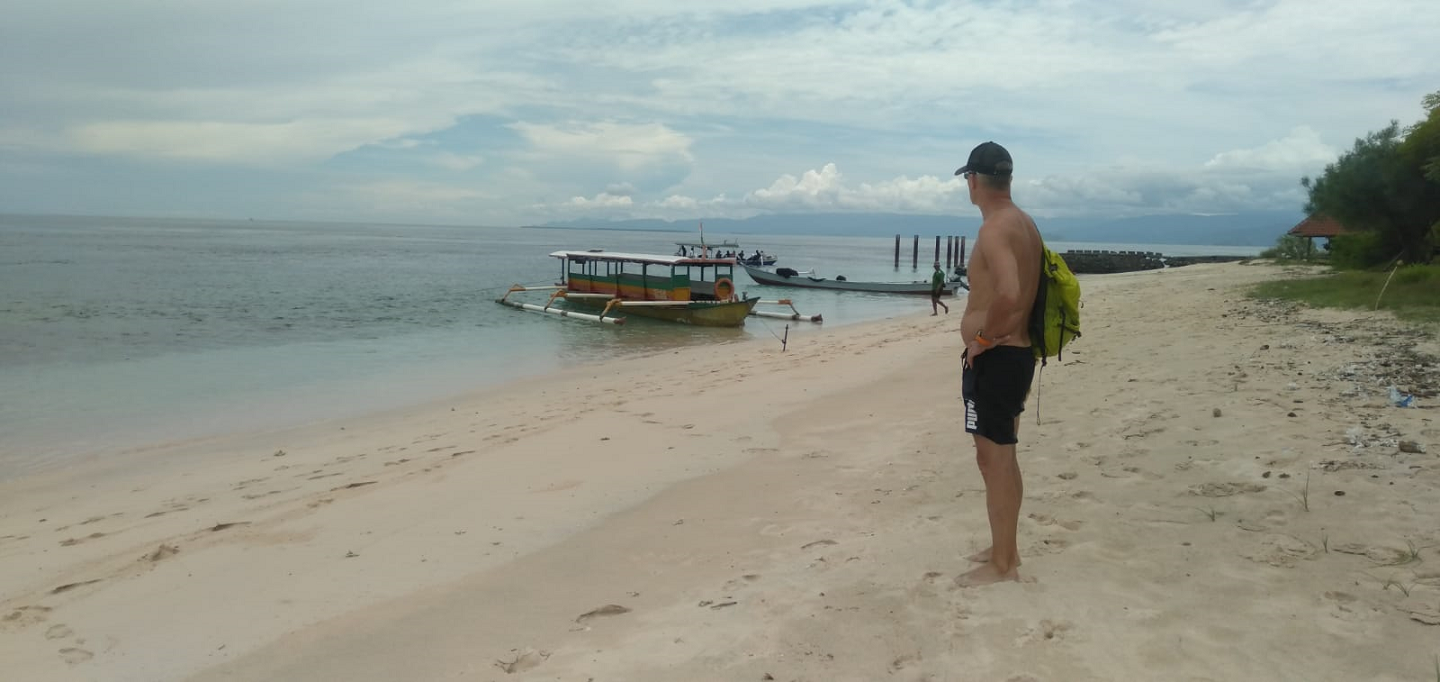 Highlights of the Lombok Gili Kondo Excursion:
Gili Petagan, located in the Sambelia region in East Lombok, becomes part of the Regional Marine Conservation Area. Gili Petagan is covered by a mangrove forest that has existed since the Japanese colonial era. We can do swimming and snorkeling at Gili Petagan, with its clear water and live corals.
Gili Kondo is uninhabited and unspoilt, allowing you to experience the wonders of Mother Nature in the warm tropical waters and relax on the clean beaches with fine white sand. If you visit Gili Kondo, you will be delighted with the activities on offer: snorkeling, swimming, boat tours of the surrounding islands and mangroves, fishing, and camping.
Masbagik is a busy and big local market in the east part of Lombok. There you could buy some local cake to bring to Gili and some local fruit like fine apples, bananas, etc.
Lian tree is called the ancient tree because plant species are endangered. Tree species are only found in about 1.5 ha of land located around the hamlet Menanga Classified Gunung Malang Pringgabaya District of East Lombok, precisely in the north courses of the General Menanga Line or in front of the Pidana Beach tourist area.
Gili Bidara belongs to the ranks of the small uninhabited island among many other islands, so there is no accommodation that can be utilized. When you visit Gili Bidara, you will only find a pavilion for shelter, better known as Berugak. So, you should bring supplies and tents, or head to Gili Kondo separately to obtain a homestay or camp on the outskirts shores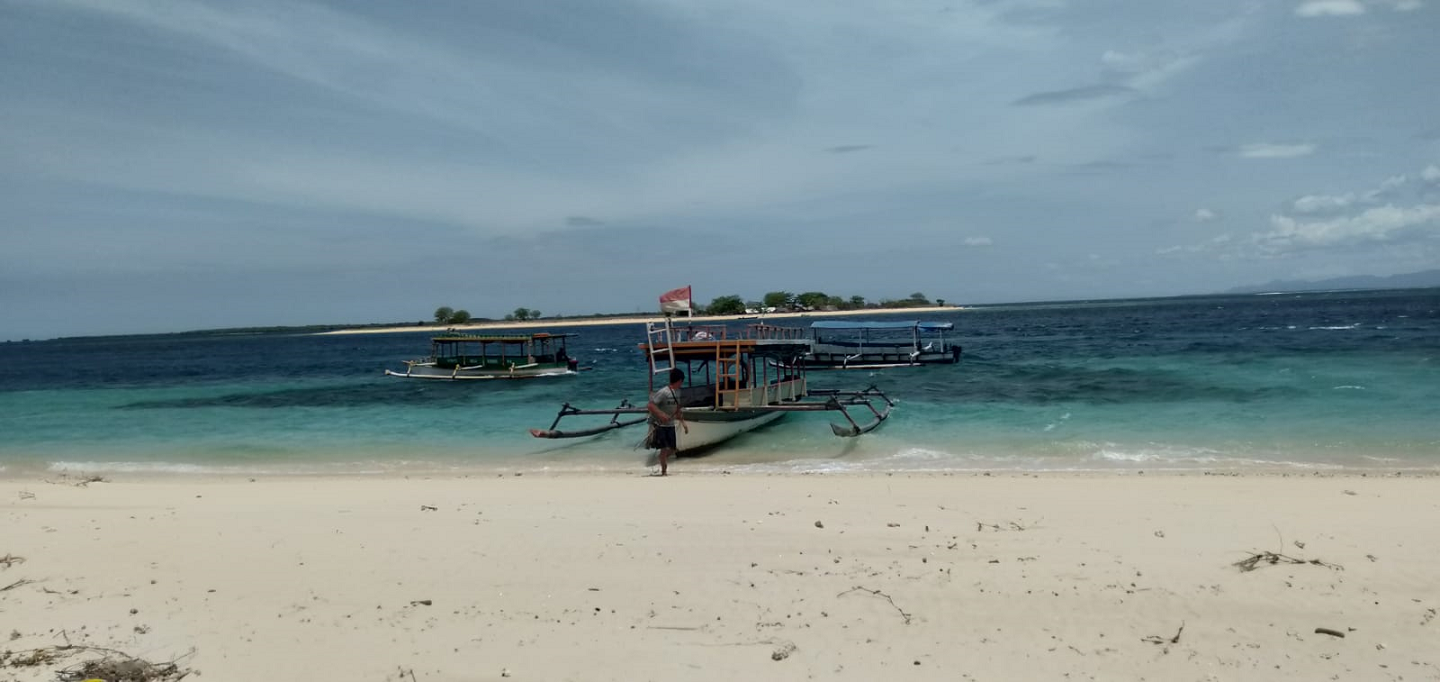 Itinerary: Lombok Gili Kondo excursion:
Depart at 8:00 from your hotel and drive straight to the Labuan Pandan (harbor) Sambelie region in East Lombok. Before driving directly to the harbor, we will stop at the local market, Masbagek, a busy market in the morning. There you could buy local cake and fruit to bring to Gili, then continue to see the giant tree called the Lian tree.
This refers to the various stories about the seeds carried by birds that flew from another continent or drifted to Lombok due to tsunamis in Australian waters hundreds of years ago. From Labuan Pandan, we continued with a boat ride to Gili Kondo for our first snorkeling and swimming activity. Spend about 1 or 2 hours in Kondo, then move to Gili Bidara for another snorkeling trip. Here, we will grill fresh fish for you for lunch.
After lunch, you will explore the next island, Gili Petagan. When high tide is possible, explore the mangrove forest by boat ride and swimming between mangrove tunnels. After exploring Gili Petagan, we will ride back to Labuan Pandan and drive to your hotel. The tours finish around 20 p.m.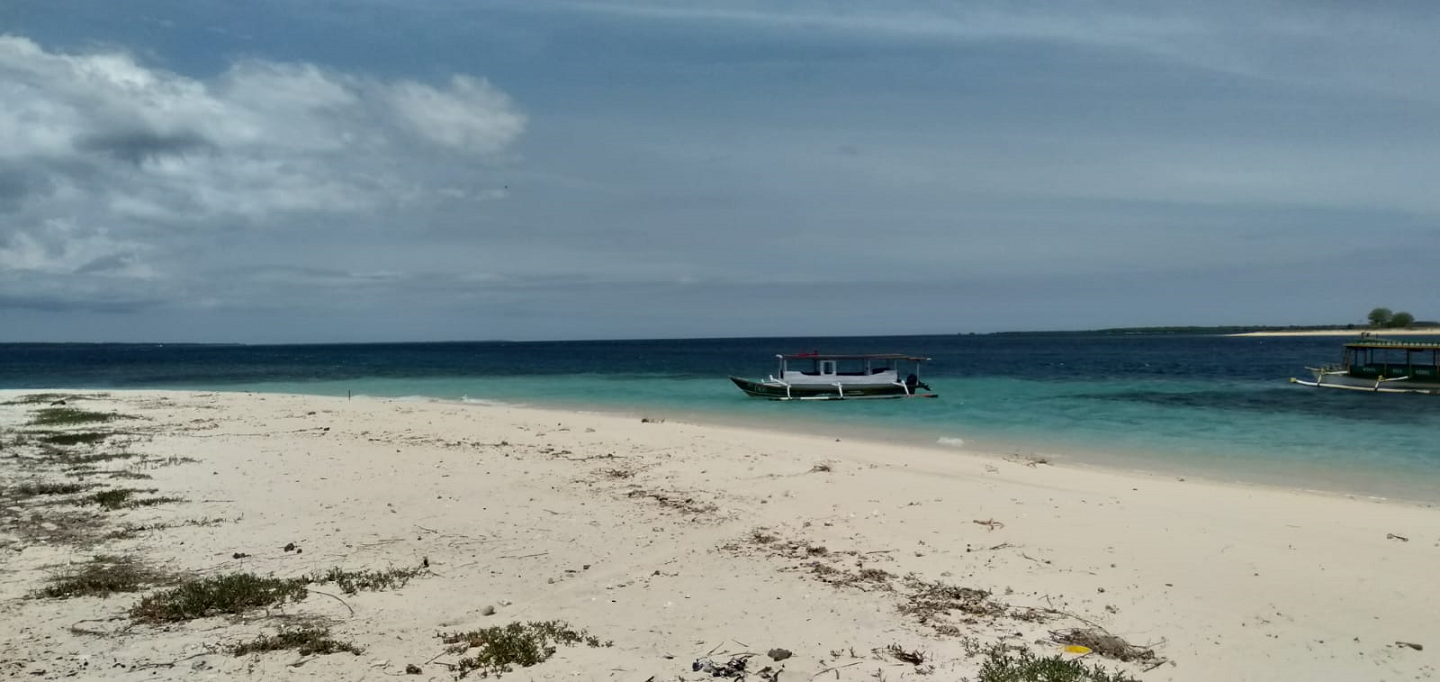 Our Price, US$ Per person:
US$ 115 Per person minimum of 2 persons to book this tour.
US$ 95 Per person minimum 3-4 persons to book this tour
US$ 85 Per person, minimum, and up to 5 persons to book this tour.
Term of Payment:
Payment in advance 30% as the deposit of your reservation via PayPal online payment
The balance to be settle with cash on arrival
PayPal account: 

https://www.paypal.com/cgi-bin/webscr?cmd=_s-xclick&hosted_button_id=SG8ATGPZBTCFN

We are not responsible for any taxes charge by the bank during the money transfer process.
Cancellation policy:
Full refund for cancellation noticed 15 days before arrival
Cancellation within 7 days of the trip is charged 50% of the package price
Last minute cancellation (one day or on the day of the trip) is full payment charge
Price Inclusive:
Private Car with air condition
Experience English speaking guide
Entrance fee and Donation
Private boat
Mineral water and soft drink
Tax and service
Lunch at Gili
Snorkeling Equipment mask and Fin
Fresh Fruit ( seasonal fruit banana and fine apple)
Price Exclusive:
Tipping Guide and Driver
Things to Bring on tour
Towel,
sun glass
sun cream
camera or smart phone
swimsuit
slippers
changing T-shirt
some cash for personal needs and tips
Important Notes:
Minimum participant 2 persons
If participant stays in Kuta area Lombok additional fare transport IDR 100.000 one way.
This tour program is suitable for all age
Children under 5 years 50% off
Children 5 years old up full payment
This tour program can do any day except when weather conditions do not permit it
How to book this Excursion: 
Fill the reservation form in the section below or contact us via Whats App +62 822 3530 5550
We will proceed your booking and send you the online invoice by email or Whats App.
As you receive the invoice, please complete the payment. For more details, please see payment method section.
As your reservation confirmed, we will send the voucher to your email or Whats App.
Show your voucher (e-voucher or printed version) at the location. Happy Travel
CONTACT US FOR BOOKING OR INFORMATION