Full-Day Lombok Kuta Beach Excursion
Experience the natural and cultural beauty of Lombok Kuta Beach on an excursion lasting one day. First stop is Sade Village, a traditional village home to the Sasak tribe, to observe local customs and culture. Marvel at the serene Kuta Mandalika and Tanjung Aan Beach, famous for its pepper-like sand and place of circuit motor GP, then Catch a beautiful sunset on Merese Hill.
Embark on an unforgettable tropical adventure in Lombok. Experience the island's true beauty with an immersive tour that begins by exploring the coast of the island and the truly unique traditions of the semi-primitive Sasak tribe. You can also see the intricate process of making traditional cloth. After diving into the tribe's amazing culture, have fun under the sun at the beautiful Kuta Mandalika Beach and indulge in some delicious lunch.
Your journey will continue on to the pristine Tanjung Aan Beach, known for its natural beauty and pepper-like sand formed from coral fossils. A visit to Sukerare Village follows, where you can observe the creation process of the famous tenun ikat and tenun songket cloths. End your day with a breathtaking sunset view from the scenic Merese Hill. Standing in front of a view of the clear blue ocean, you will feel like you're on top of the world.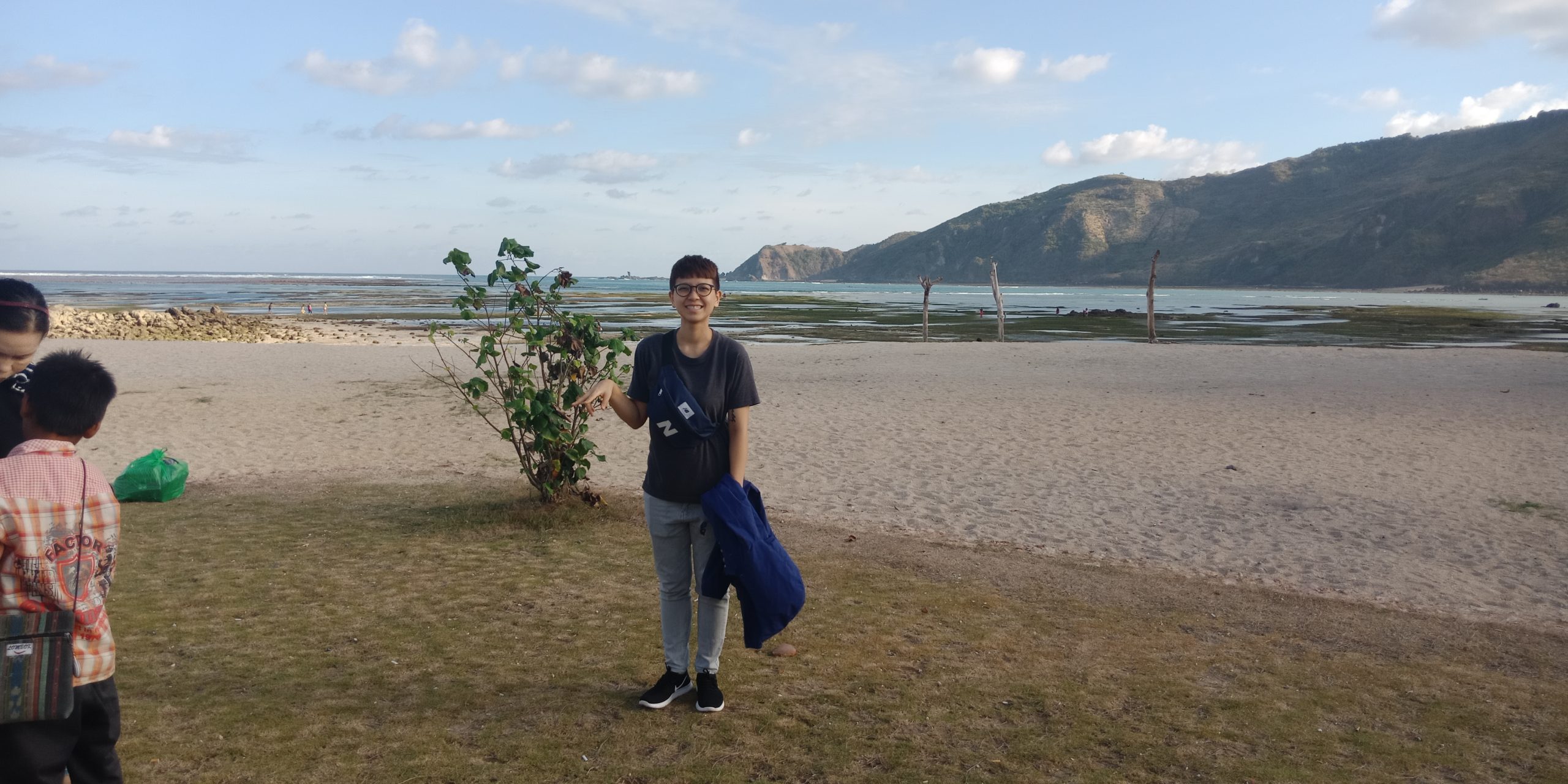 Lombok-Kuta Beach Excursion Overview:
Sukarara, a weaving village special in Songket and blanket
Banyumulek village, a central pottery village
Sade village has a traditional Sasak house made from bamboo and cow dung.
merese Hill. View the South Ocean, Lombok, and Mandalika landscapes.
Kuta beach. white sand beach, crystal sea water
Tanjung Aan. quite a beach, white and sand-like,  good for swimming and relaxation.
Mandalika, a place of circuit motor GP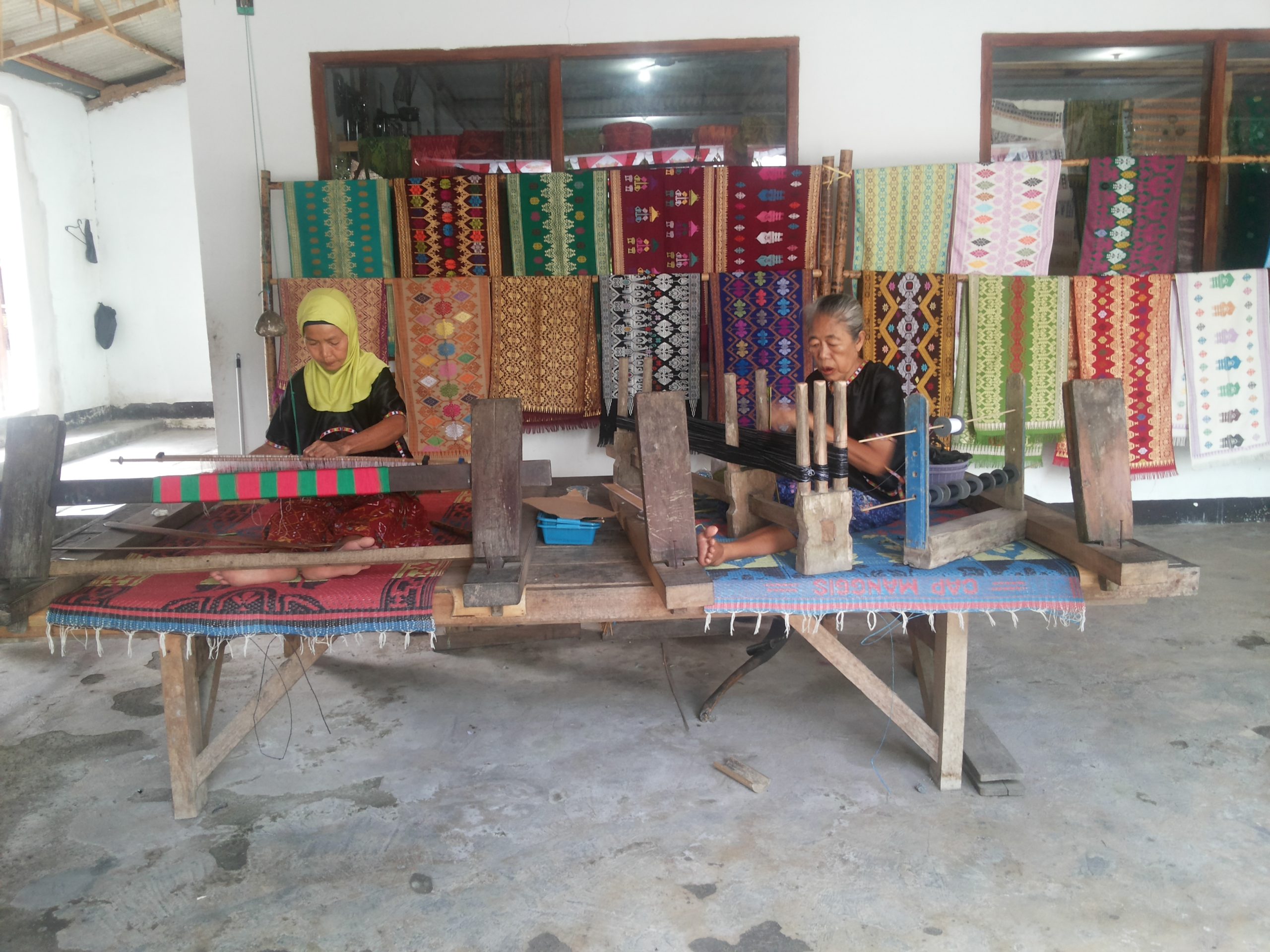 Itinerary: Lombok-Kuta Beach Excursion:
09.00 am Our guide will pick you up in your hotel Lobby, drive around 40 minutes to the central Pottery village in Banyumulek, see the process of a pot, ashtray, piggy bank, etc. from composition to burning with a manual system, and continue to Sukarara village, a central weaving village in Lombok, a place in central Lombok.
There you will get an explanation of everything from how to spin yarn to weaving sarongs, shalls, cloth tables, etc. After driving to Sade, a traditional Sasak village, old village, tradition, and strength as a farmer, a guide will accompany you in the village. especially in society for marriage, which the girl still finds through their parents. Our guide will escort you to see traditional Sasak house names in about an hour. Continue to drive to Kuta Beach, a white sand beach, and Tanjung Ann, a beach with white sand like pepper. Last visit before returning to the hotel, visit a place of circuit motor Gp. Mandalika and the beautiful hill Merese.
Our price is USD per person.
US$ 40 per person, minimum 2 persons to book this tour.
USD 35 per person, minimum of 3-4 persons to book this tour
US$ 30 per person, minimum, and up to 5 persons to book this tour
Term of Payment:
Payment in advance 30% as the deposit of your reservation via PayPal online payment
The balance to be settle with cash on arrival
PayPal account: 

https://www.paypal.com/cgi-bin/webscr?cmd=_s-xclick&hosted_button_id=SG8ATGPZBTCFN

We are not responsible for any taxes charge by the bank during the money transfer process.
Cancellation policy:
Full refund for cancellation noticed 15 days before arrival
Cancellation within 7 days of the trip is charged 50% of the package price
Last minute cancellation (one day or on the day of the trip) is full payment charge
Price Inclusive:
Private Car with air conditioning
Experience English Guide
Entrance fee to place visit
Parking fee and local guide
Mineral water and soft drinks
Tax and service
Price Exclusive
Tip Guide and Driver
Personal Purchase
lunch
Things to bring on the tour
Sunglass
swimsuit
sun cream
camera
some cash for personal needs and tips
Important Notes:
Minimum participant 2 persons
This tour program is suitable for all age
Children under 5 years 50% off
Children 5 years old up full payment
This tour program can do any day except when weather conditions do not permit it
Additional lunch fee if needed IDR 100.000 per person
Confirmed reservation at least one day before by email or What's App.
How to book this tour:
Fill out the reservation form in the section below or contact us via Whats App.+62 822 3530 5550
We will proceed with your booking and send you the online invoice by email or Whats App.
As soon as you receive the invoice, please complete the payment. For more details, please see the payment method section.
As soon as your reservation is confirmed, we will send the voucher to your email or Whats App.
Show your voucher (e-voucher or printed version) at the location. Happy Travel
Contact US FOR bookings OR Information