Lombok Camping Packages Holiday
Lombok Camping Packages are a form of outdoor recreation involving overnight stays in a basic temporary shelter such as a tent. Camping can also include a recreational vehicle and a permanent tent. Typically, participants leave developed areas to spend time outdoors in pursuit of activities that provide them with enjoyment or an educational experience. Spending the night away from home distinguishes camping from day-tripping, picnicking, and other outdoor activities.
Camping as a recreational activity became popular among elites in the early 20th century. With time, it grew in popularity among other socioeconomic classes. Modern campers frequent publicly owned natural resources such as national and state parks, wilderness areas, and commercial campgrounds. In a few countries, such as Sweden and Scotland, public camping is legal on privately held land as well. Camping is a key part of many youth organizations around the world, such as Scouting, which uses it to teach both self-reliance and teamwork.
Camping describes a range of activities and approaches to outdoor accommodation. Survivalists and wild campers typically set off with as little as possible to get by. Other campers might use specialized camping gear designed to provide comfort, including their own power and heat sources as well as camping furniture. Camping may be combined with hiking.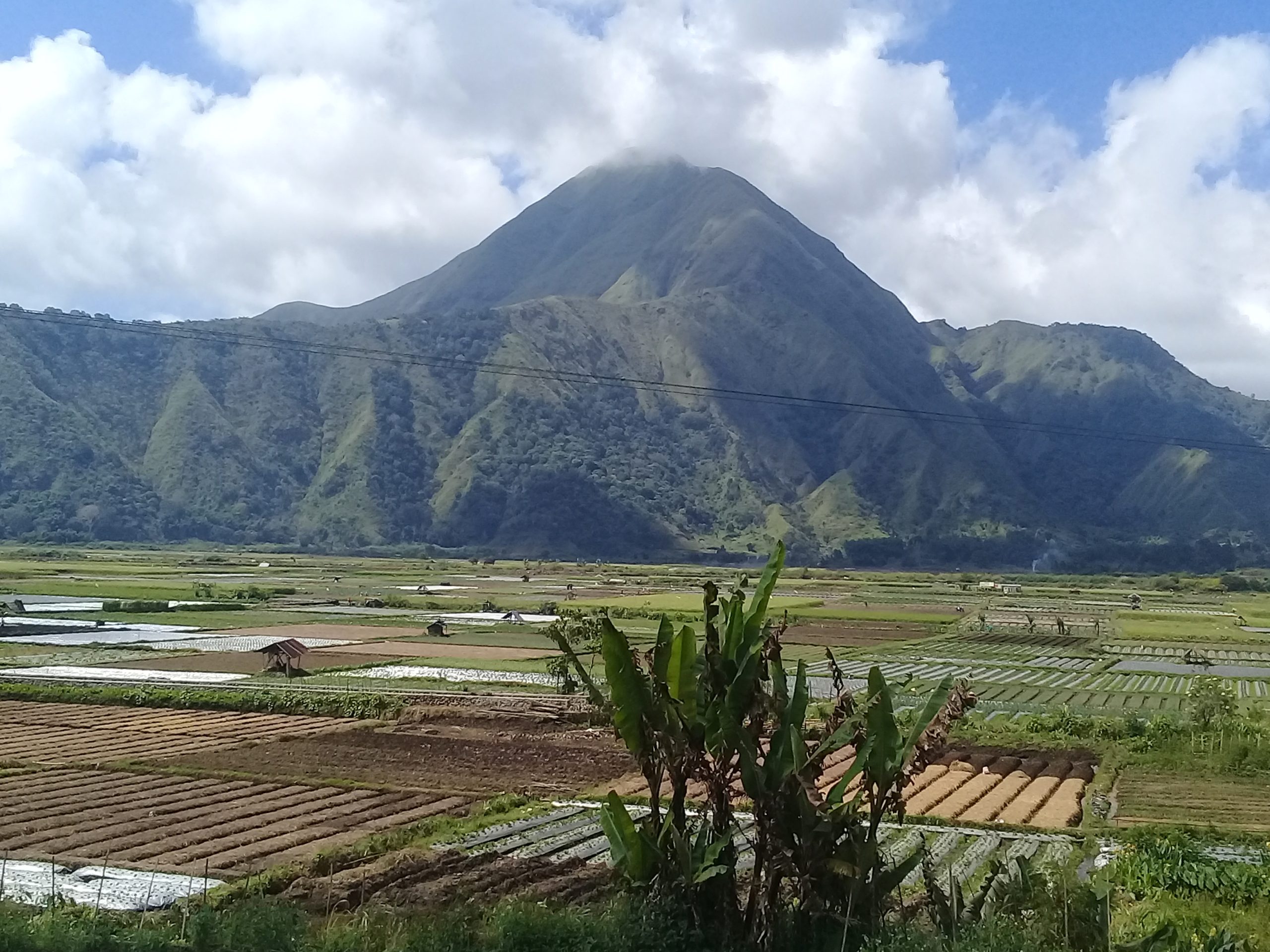 Popular Places for Camping in Lombok
Pergasingan Hill, Sembalun
Pergasingan Hill in Sembalun is also an alternative to hiking, with an altitude of 1700 meters above sea level, and Sembalun Village is located at an altitude of 1100 meters above sea level. So you must conquer an altitude of about 600 meters.
The hike up is around 4 hours; it will take you some effort to climb the hill, and some parts of the slope are almost at an angle of 70 degrees. It is recommended that you camp overnight so you can catch the magnificent sunrise behind Rinjani.
Tetebatu lombok
Tetebatu Situated on the southeastern side of Mount Rinjani, it is rich in beautiful farmland, rice fields, and gardens. In Tetebatu Village, you will find friendly local people, and you will always be greeted with a warm smile. A good activity in Tetebatu is a hiking tour, which gives you the opportunity to walk through villages, lush rice paddies, and waterfalls. There are two interesting waterfalls: Kembang Kuning waterfall and SarangWallet waterfall.
Popular Camping in Lombok Recommended: